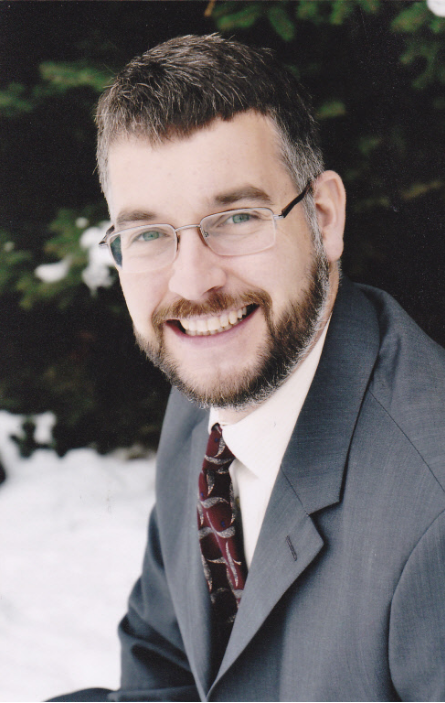 I'm thrilled to have the opportunity to minister in Tillsonburg, ON. I'm convinced that the good news of Jesus is transformative for those who put their faith in him as Saviour and Lord. I'm thankful for opportunities to preach and teach and to help people grow in their faith in 1-1 conversations.
My wife Robin and I have 5 children, most of whom still live at home. I'm grateful to my children for the way they've taught me to speak to them about faith and the Bible at all the stages of life as they grew and matured. I haven't perfected it yet, but I'm still working on it.
We share our house with a number of German Shepherd Dogs because my wife is a professional dog breeder and trainer. Robin often helps me with my work and I get the opportunity to help her with hers. Along with the breeding kennel, we have a small farm with sheep, goats, chickens, and a cat. I like to think that spending some off-hours doing chores keeps me grounded.
Along with caring for animals, my hobbies include canoeing, hiking, fishing, reading, and watching CFL football.